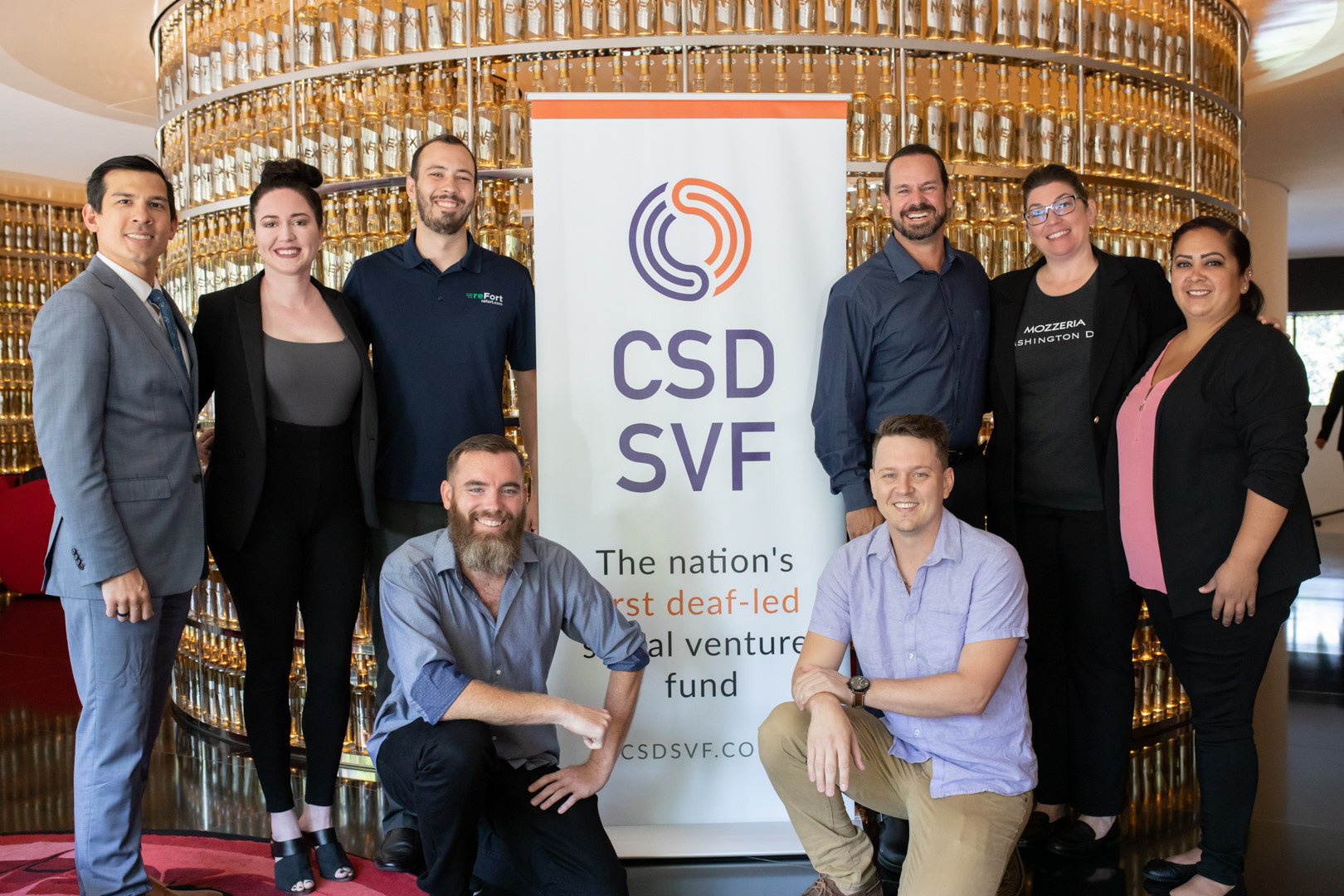 I currently work at Communication Service for the Deaf as their Innovation strategist. I collaborate with, engage, provide operational support and help scale early-stage startups selected via the CSD Social Venture Fund (SVF), as well as lead diverse projects that build a robust pipeline and network of startups for future investment. Learn more
here.
Below is several links to my other projects like my side design business
Summit Creative
, while put on hold due to my current job, I do offer design consultancy, and my personal comic project - The Time Traveling Dog which is still under construction for now.